2020 Lincoln Pickup Truck, Everything You Need to Know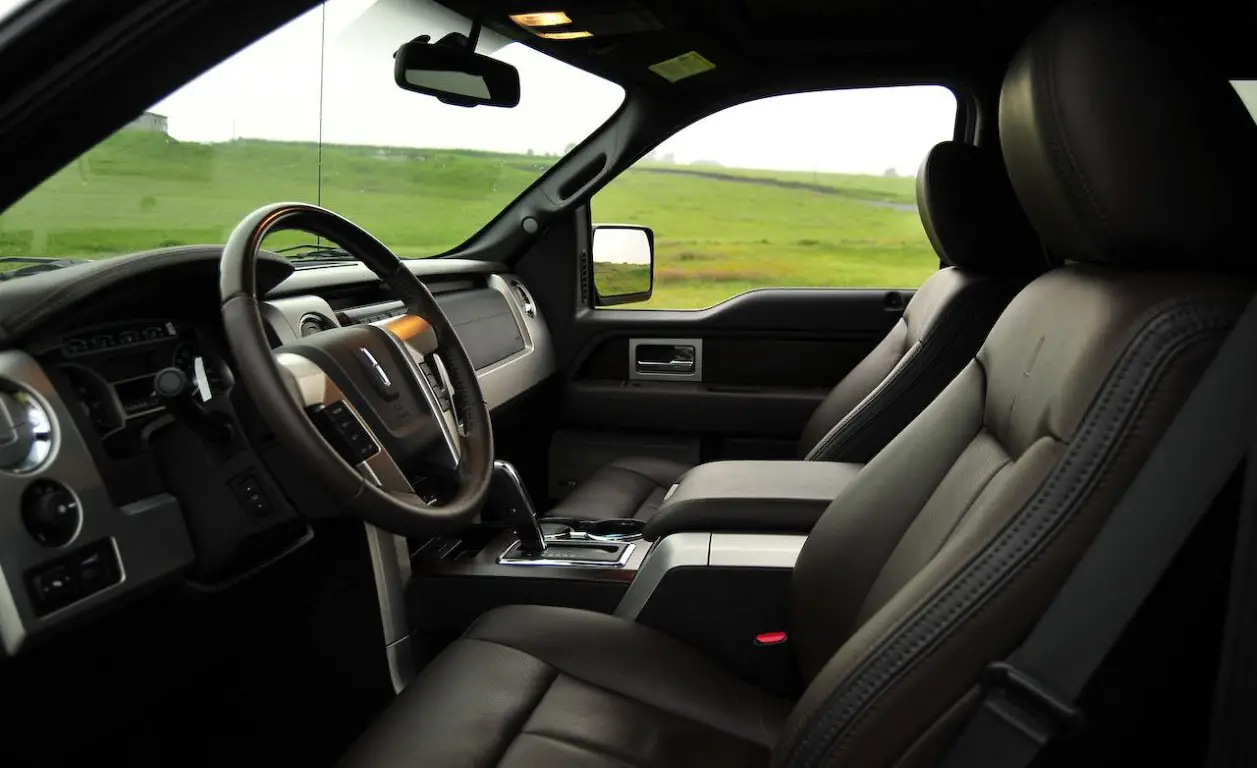 It's no secret that Lincoln pickup truck is not as popular as the other automakers' lineups. Since Lincoln is more recognized for its crossovers, the company tends to create more crossovers than other vehicles. Lincoln also has its world-class flagship sedan, the brand new Continental. Then, how is about a pickup truck?
Lincoln has attempted to offer a luxury pickup truck in 2001. The automaker dressed the popular Ford F-150 to the nines and named it the 2002 Lincoln Blackwood. This vehicle was only available in rear-wheel drive with a black interior and exterior. The cargo bed of this truck was all carpeted.
Unfortunately, the 2002 Blackwood was a flop since Cadillac responded it with the Escalade EXT. This is a more inexpensive and utilitarian option than the Blackwood. The style was considered more aggressive and it also comes with four-wheel-drive. And the Blackwood becomes a Lincoln vehicle that had the shortest production run.
Lincoln Pickup Truck Mark LT Review
After getting bad result for its Blackwood, Lincoln offered another pickup truck named Mark LT. This car was introduced as 2005 Lincoln Mark LT and the model has been discontinued as well. Mark LT was discontinued in 2008 in the United States and Canada. But, it was able to survive until 2014 in Mexico.
Mark LT was a luxury pickup truck that had avoided many mistakes found in the Blackwood. It offered more options and being more functional pickup truck than before. But, it was still not different enough from the F-150, making it hard to shine. Lincoln Mark LT itself is a crew cab with pretty good performance.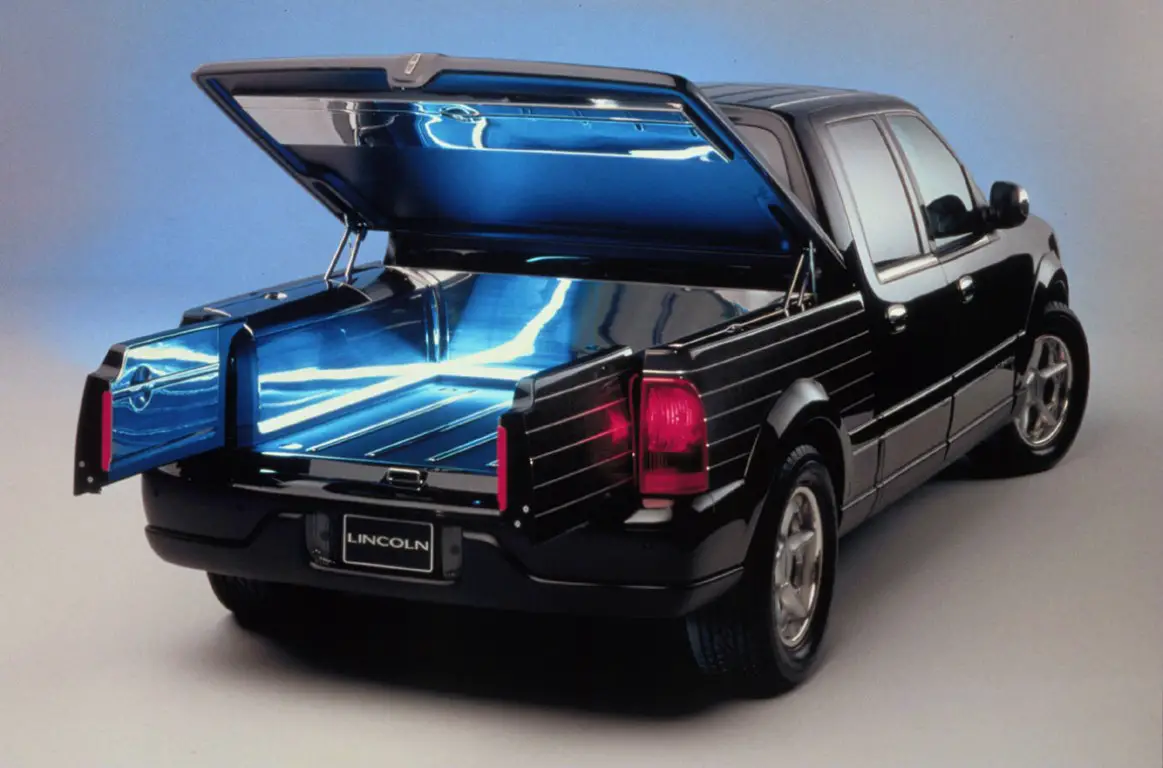 Under the hood, this Lincoln pickup truck is powered by a 5.4L Triton V8 engine. It produces 300 horsepower which is delivered to the wheels through a four-speed automatic transmission. Inside, we cannot deny that the car offers a lot of luxury features. You can also find a rearview camera backup system offered.
For its last model, the Mark LT received additional color option including Light French Silk clearcoat metallic. Unfortunately, the new LT didn't go well too in the US market. As a result, it was retired after three years. Nowadays, the price of this car has dropped.
Current Lincoln Pickup Truck and It's Future
Since another fail of the Mark LT, Lincoln hasn't introduced a new pickup truck. Instead, Ford comes with a new F-150 Platinum and Limited. The used versions of the previous Mark LT are still available on the market. The current price of the 2008 Mark LT is between $4,261 and $22,969.
On the other hand, we found that the 2007 model year is now priced between $7,492 and $19,200. If you are interested in Lincoln truck, the used version of Mark LT can be a great choice. It gains good reviews as well. So, you can count on the Mark LT.
Verdict
So, will the existence of the 2020 Lincoln Pickup Truck really be realized? well, we can't guarantee that. Seeing the Truck market that has been very tight, Lincoln might still not be playing in that segment. However, it's not impossible that the automaker will come up with a brand new pickup truck in the future. So, let's wait for the next update. That's all everything you need to know about Lincoln pickup truck.